Shrewsbury School not allowing complacency to creep in
Master in charge Will Hughes seeks constant improvement to the cricket program
Having become somewhat of a permanent fixture in The Cricketer Schools Guide, there is no chance Shrewsbury School will be resting on their laurels any time soon.
Shrewsbury have made freshness and an ever-evolving curriculum a crucial element of the way cricket is taught to students.
"We are proud to be recognized and to achieve this standing, along with a range of other top-level schools," Will Hughes, the school's master in charge of cricket, said: "We cannot allow complacency to creep in and have to reinvent ourselves to keep things fresh."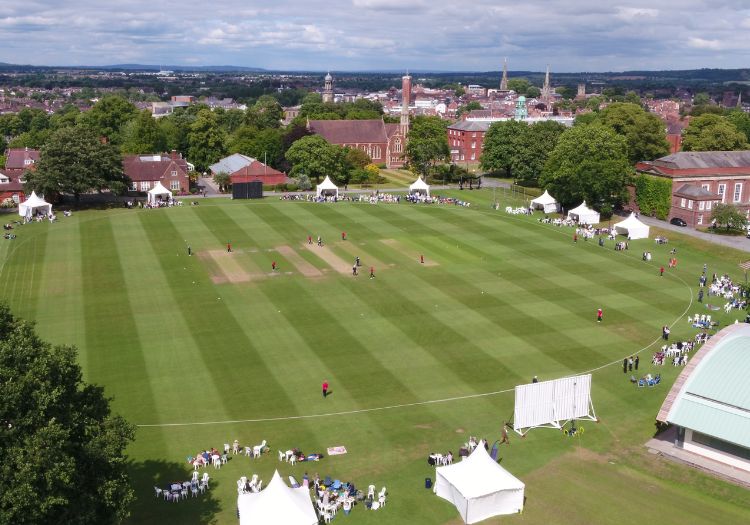 Shrewsbury School (supplied)
"The strength of schools cricket is improving all the time, for both girls and boys, so you have to keep re-evaluating where you are at in all areas of the game. We defeated state school Canterbury Academy to become The Cricket Paper National Under -17 Champions in a hard-fought contest, showing the rising standards.
"Luckily, we have a stand-alone cricket center which is an incredible resource. We have five coaches working with our new intake of pupils, which both introduces them to the center and enthuses them about cricket. All players have the opportunity to knock on the coach's door, ask for one-to-one sessions or look at video analysis to try to improve and make use of the facilities," he said.
Former Northamptonshire player, Greg Smith, is a recent addition to their coaching staff, taking charge of the under-15s, while current Birmingham Phoenix and Central Sparks player, Gwen Davies heads up girls' cricket at the school.
Hughes said: "To have someone fresh out of first-class cricket is fantastic and sets a benchmark for the boys, while seeing a number of the girls at some of the Phoenix games this summer shows how Gwen is both a role model and aspiration who has helped drive participation."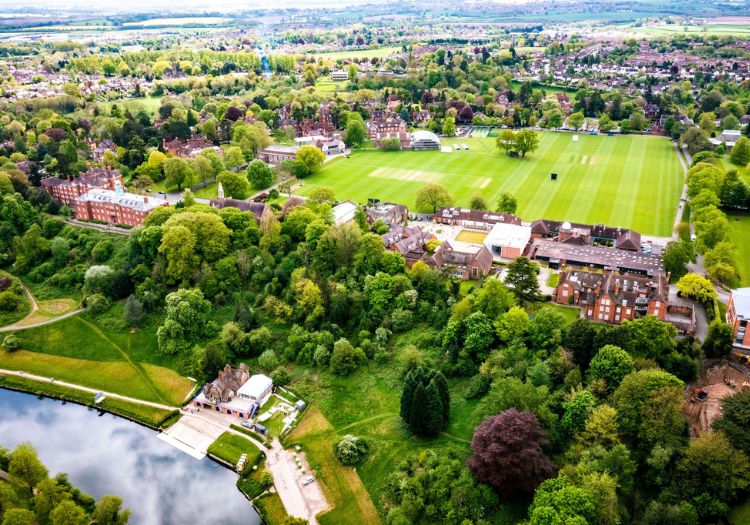 The school's stand-alone cricket center is an 'incredible resource' (supplied)
The school is setting off on tour in February, taking both senior girls' and boys' teams, adding impetus to their winter program and exposing them to some of the best young players in South Africa.
"Winter programs can sometimes become guilty of going through the motions – we make it clear to the players that they have to get off that plane and hit the ground running and learn from their mistakes when it comes to the start of the summer season," Hughes said.
"We are also planning on future tours to Sri Lanka and India, which will introduce them to spin and sub-continent additions."
The Cricketer would like to thank Durant Cricket for their ongoing support of our schools' cricket coverage. For more on Durant Cricket, including booking a site visit, please click here
---
Related Topics
Schools |


Please ensure all fields are completed before submitting your comment!